The Western Port Steelers are eager to announce its imports for season 2022, in what many hope to be a return to normal for basketball and the community.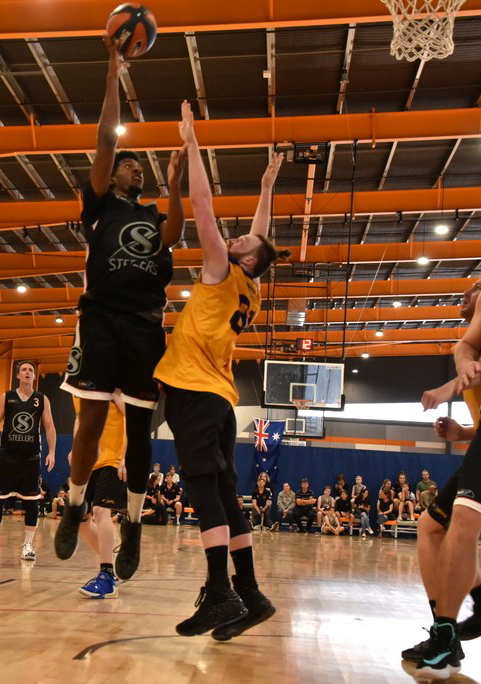 We're bringing back big man and someone who quickly became a crowd favourite Naaman Hightower. Naaman signed to play at the Steelers in 2020 but when Covid hit and cancelled the season the week of round one he went home. Naaman is no stranger to the Big V competition after playing for Keysborough in 2019 following graduating from Sonoma State playing NCAA Division 2. Naaman has been applying his trade in Montenegro where he averaged 7 points and 7 rebounds in a team that went 11-1 for the season.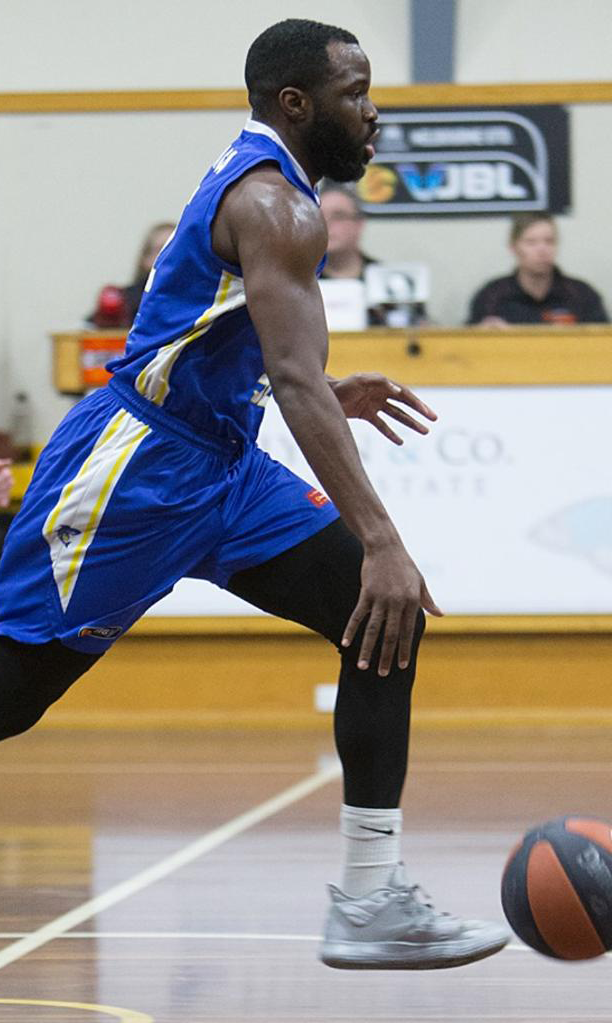 For the other Import spot, the championship Men welcome Troyce Manassa. Similarly, to Naaman Troyce is no stranger to the league and the peninsula as he dominated the competition when he played down the coast at Southern Peninsula in 2019. Troyce walked away from the Sharks with a championship, League MVP and All-star 5 where he led the division in scoring with an average of 28 points per game.
For the women's program, we're excited to announce the singing of Canadian born Samantha Keltos. Samantha joins us after graduating from Sir Winston Churchill Secondary School, where she then accepted a full-ride basketball scholarship to an NCAA Division 1 school in New York, St. Francis College. After three seasons, Keltos transferred to Brock (Canada) in 2019/20. Samantha is a big who can stretch the floor currently shooting the ball at 40+% from behind the arc and leading the team with an average of 15 points per game.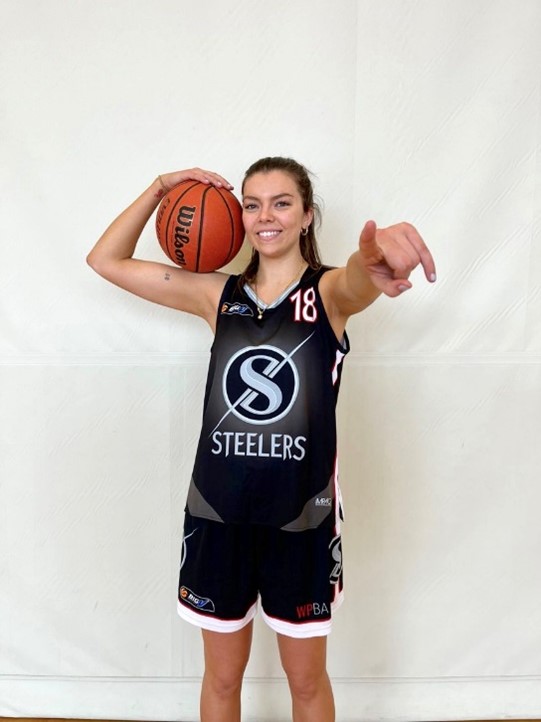 General Manager Tyler Molloy had the following to say on the appointments "We're thrilled to bring back the experienced Naaman and Troyce to join what will be a well-balanced team. Opposite to this being able to start the professional career of Samantha is one filled with excitement for both ourselves and her. We can't wait to have all 3 join the Steelers family and be a part of our thriving community both on and off the court."
Naaman is expected to arrive Mid-February while Troyce and Samantha are planned to arrive early March. The Big V season kicks off the weekend of March 19th & 20th.
Grab your Big V Memberships today via the online store, fixtures are also available now by heading to bigv.com.au.