Finally Glory League is available for our participating competitions! Follow this link to register to Glory League https://gloryleague.basketball/sign-up .
Please forward this link onto your parents and players in your team.
Please note that Glory League will verify each registration to ensure they are correctly affiliated with the team. Because of this there will be a slight delay in accessing footage. Once you do have access, you will have access to any game your team has played in 2021.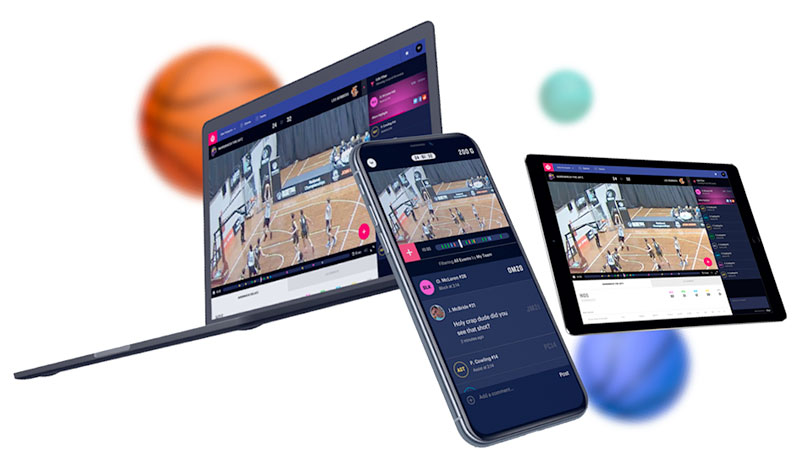 More about Glory League