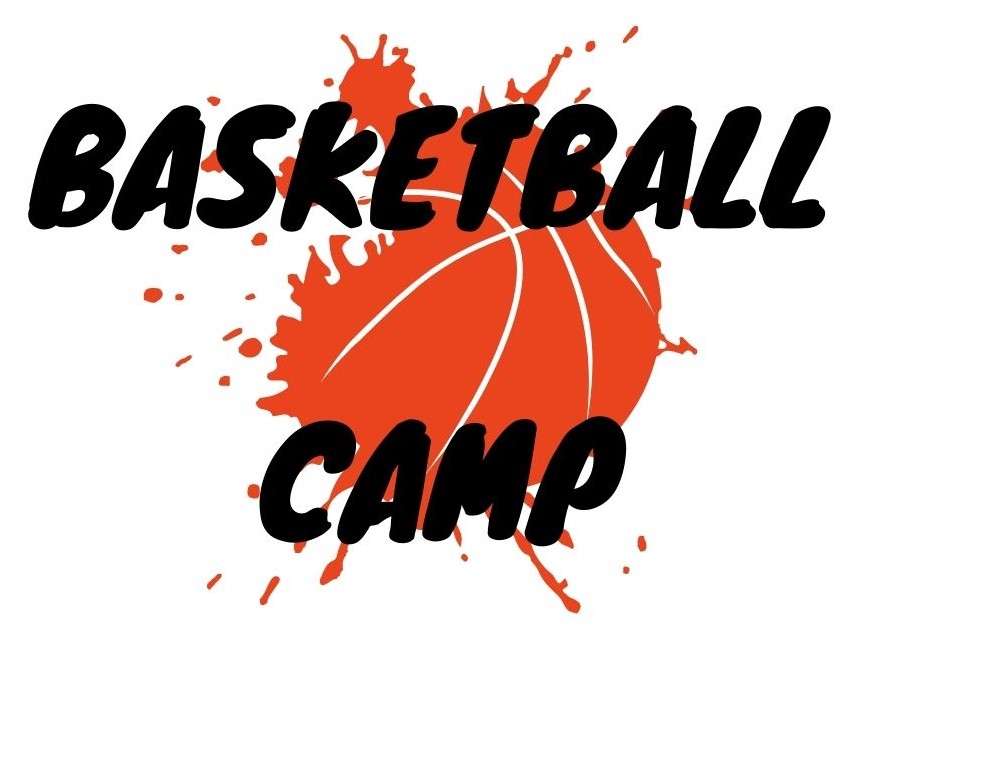 Registrations are open for the upcoming Western Port Basketball Association & Belgravia Leisure Term 1 Holiday Basketball Clinics.
These clinics will be held on the below dates at the Somerville Recreation Centre
Tuesday April 12th
Thursday April 14th
Thursday April 21st
Friday April 22nd
We encourage you to register as soon as possible to avoid missing out.
Time: 10am-2pm (Early Drop Off and Late Pick up available)
Cost: $35 (Lunch options available, to be purchased on the day)
Age: 5-15
Experience: No Experience required. Groups will be divided by age and playing experience
To register for the upcoming basketball clinic, please click here
These clinics will be led by our team of Aussie Hoops coaches, Junior Steeler Representative coaches, Big V Steeler Imports and Belgravia staff to help develop key fundamentals, improve gameplay, and most importantly have fun playing basketball.