I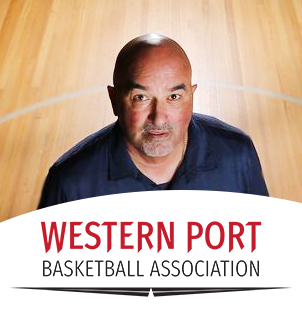 n the news of Ned's departure, the Westernport Basketball Association (WPBA) has taken the opportunity to restructure its administration. We will be welcoming on board Peter Caspersz as General Manager/Association Director. Peter will lead overall strategy, maintaining policies and procedures for the association as well as importantly continuing to establish effective relationships with key Stakeholders.
Peter comes to the association with an extensive understanding and knowledge of basketball having been involved in at Chelsea for 20+ years across many roles before most recently being at Southern Peninsula leading community engagement. At Chelsea Peter was instrumental in the development of the 3-court facility at Patterson River Secondary college as well as lobbying to local councils for future developments in the area.
Peter will commence his role supporting Tyler and Naomi Monday July 18th.