All about the additional Basketball programs we run.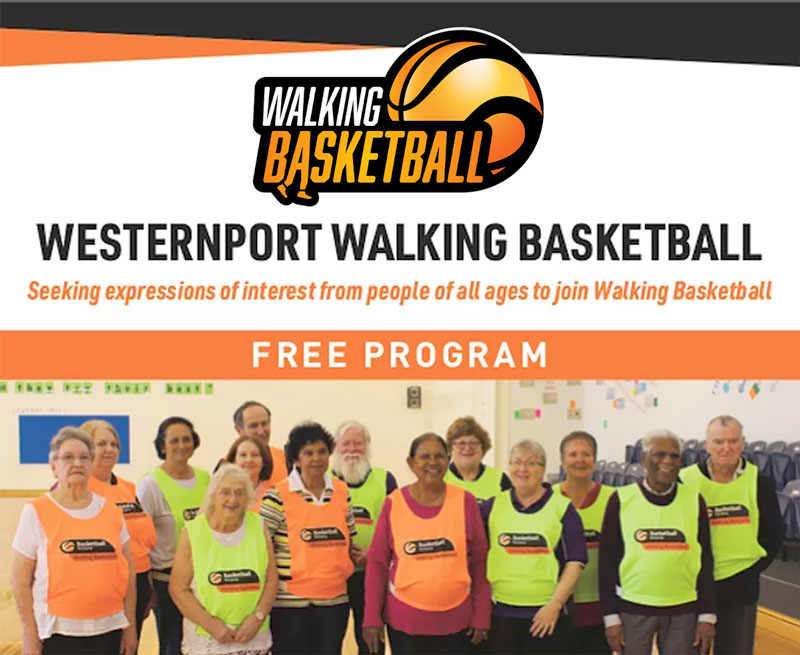 Walking Basketball
Walking Basketball is a low impact, social and fun way to improve the levels of physical activity for inactive and slightly active Victorians including those recovering from injury.
The program provides optimal health benefits to all who participate including those who might be intimidated by the pace and impact of a traditional basketball game but love the slower more social version of Walking Basketball.
Shooting Stars
Shooting Stars is a program designed to introduce younger children, between 3-5 years old to basketball in a fun, inclusive environment.
Participants will have an opportunity to learn the fundamentals of basketball at their own pace before they join a team and start playing in competitive games.
Cost is $5.00 per session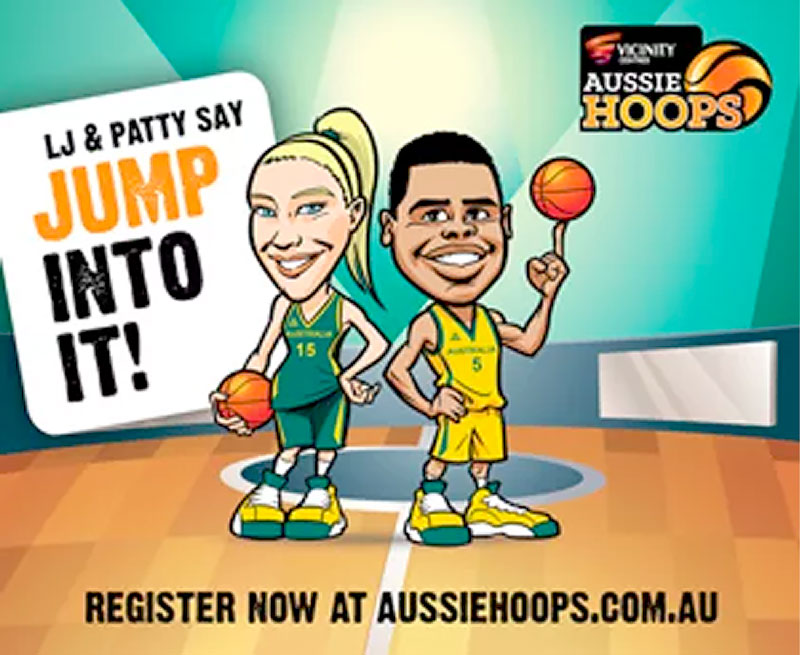 Aussie Hoops
Aussie Hoops is Basketball Australia's official introductory program, providing a fun and inclusive Basketball experience for 5-10 year olds that serves as an introduction to a lifetime of involvement in the game.
In addition to promoting healthy and active lifestyles, the program serves as a platform for social development and inclusion – fostering stronger and more vibrant communities and individuals.
All Abilities
Playing basketball gives people with disabilities an opportunity to develop greater confidence, strength and skills, make new friends and learn about teamwork. The emphasis is on creating a
supportive, social, inclusive and fun environment.
The Western Port All Abilities Basketball competition was established over 18 years ago and has been very successful for all ages and disabilities.
The competition is played on Thursday evenings at Somerville Recreation Centre from 5pm – 6.30pm.
Enquire about or register to one of our programs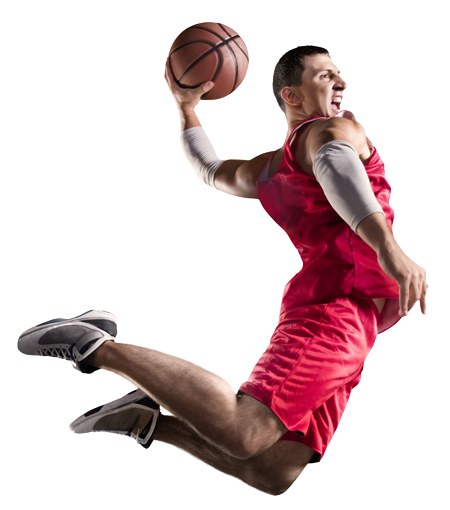 A BIG THANK YOU TO OUR MAJOR SPONSORS AND PARTNERS