Latest Season Information
Keep up to date with all the information for the 2021 Winter Season
DOMESTIC AT WPBA
The WPBA has an ever growing domestic competition running two seasons per year (Summer: October – March and Winter: April – September) with all age groups being represented from U8's through to Seniors including a Senior Mixed competition and Mid-Week ladies (Day Comp).
Close to 3,000 members participate weekly in our competitions throughout the year.
2021 Domestic Winter Season Information
Western Port Basketball Association will commence its Winter domestic competition on Monday the 19th April and will run until September 18th.
Throughout this competition WPBA will follow the guidelines and procedures implemented by Basketball Victoria to ensure COVID Safe play for all WPBA members.
Click HERE for COVID guidelines
read more
With competition starting on the 23rd of November teams will play 17-21 games depending on the night competition. Click here to find the calendar for the 2021 Winter Season. Teams will undertake 3 weeks of grading for the first 3 rounds of competition before commencing the regular season.
All results will be monitored during the regular season where regrades can be made if necessary.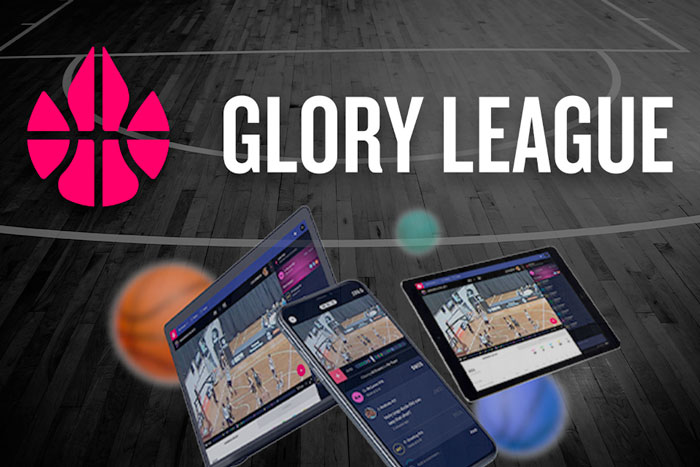 read more
Glory League will provide players and supporters with a unique post game experience that includes; Watch all their games, review highlights and share with family and friends plus much more.  For more information check out the YouTube Video HERE
For the coming 2021 Winter Season; the fee for Glory League will be included in Team Sheets (additional $5.50). This excludes Saturday competitions where cameras will be turned off. 
read more
WPBA Domestic Registration
Junior Registration
$32 ($40 once season commences)
Senior Registration
$42 ($50 once season commences)
Basketball Victoria Annual Participant Licence
17 & under participant- $25pp
18 & over participant- $39pp
Please note all members who had a current Basketball Victoria licenses (insurance) from registering in the Summer 2020/21 season will still be covered for the Winter Season. Only players who last paid insurance for the 2019/20 Summer season will be required to pay insurance. Please ensure you enter your first name, surname and date of birth as it appears on your Summer 2020 registration. This will recognise existing payments and you will not be charged. If you are unsure if you need to pay insurance, please contact Ned ned@wpba.com.au. 
Note: if registering for a second team please contact ned@wpba.com.au with the player name and team you wish to be added to.
Team Sheet:
Match Payments for U/14's, U/16's, U/18's Boys & Girls, Open Men's & Women's, Mixed : $65.50 ($5.50 increase for Glory League)
Match Payments for U/10's, U/12's Boy's & Girls, Mid-Week Ladies: $60 (Glory League not used)
Match Payments for U/8's: $55
read more
Teammo make it easier for team managers to collect payments so they can focus on what matters most: the players and the game. No more chasing cash, being out-of-pocket or having to constantly nag people for money.
What better time than now to start moving in a cashless direction. Teammo will be the preferred payment option with eftpos payments also to be accepted.
For further information please click the link below, we will instruct you on when to set up an account.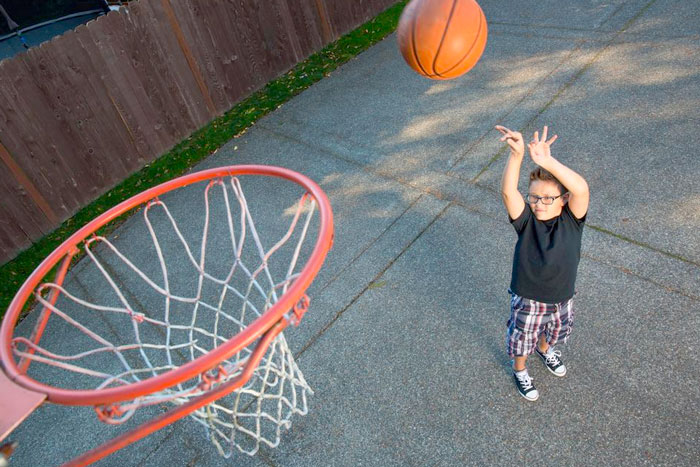 read more
How do I find a team?
There are many junior and senior teams that play in our competitions. Players are responsible for finding or creating their own team however click here to submit your details and our staff will try to assist.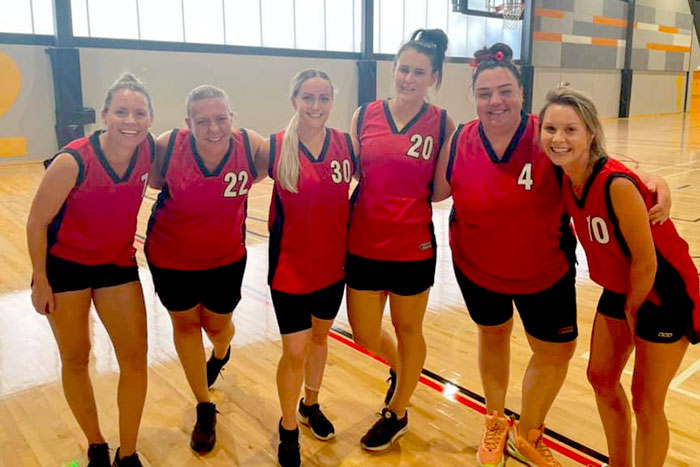 read more
WPBA operates 2 seasons per year:
Winter Season – Terms 2 & 3 (April to September)
Summer Season – Term 4 & 1 (October to March)
Games are played at the stadiums listed further down this page.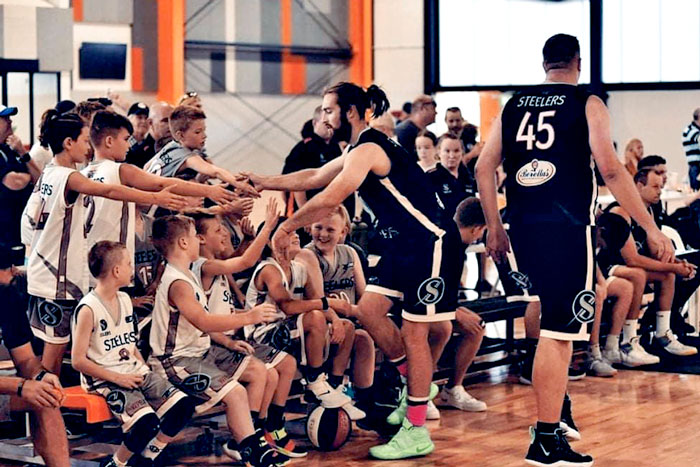 read more
Monday Night
Boys U14's , 16's, 18's & Open Women
Tuesday Night
Girls U14's & 16's 
Wednesday Night
Open Mens
Thursday Morning
Mid Week Ladies
Thursday Night
All Abilities
Saturday
U8's, 10's, 12's with  Girls, Boys or mixed competitions
Sunday Night
Open Mixed
read more
Participants range from 6 years through to the ages to 55+ for both men and women. These competitions are a great opportunity to play sport in a safe, positive and fun environment for all.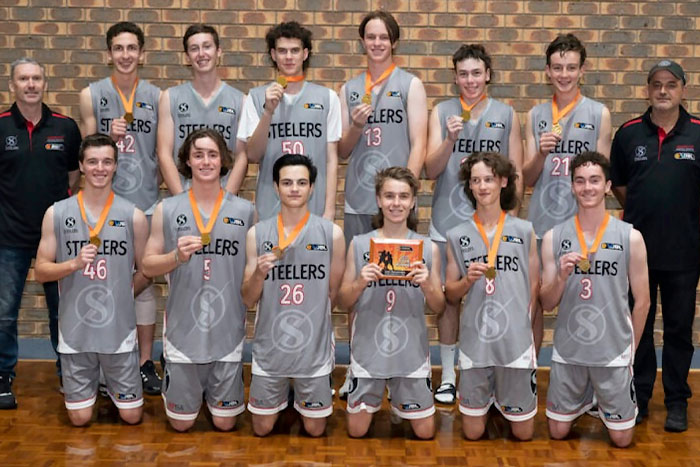 Which Comp Should I Join?
read more
Born: 2014 or younger – Under 8's
Born: 2012/2013 – Under 10's
Born: 2010/2011 – Under 12's
Born: 2008/2009 – Under 14's
Born: 2006/2007 – Under 16's
Born: 2004/2005 – Under 18's
Forfeit fines
Notified forfeit fines are $60.00 with 48 hours notice provided prior to the games. Failure to notify of a forfeit or notification that is less than 48 Hours is $120.00. Forfeits will need to be submitted via Teammo.
Somerville Recreation Centre
Somerville Secondary College
Western Port Secondary College
A BIG THANK YOU TO OUR MAJOR SPONSORS AND PARTNERS