Information for players playing in Western Port Basketballs domestic competition.
Registration, Teams, Players & Insurance Information
Below you will find all information for players playing in Western Port Basketballs domestic competition. It may be something like finding a team to play in, or your team needs another players. Information on Players Insurance and even where players need to Register.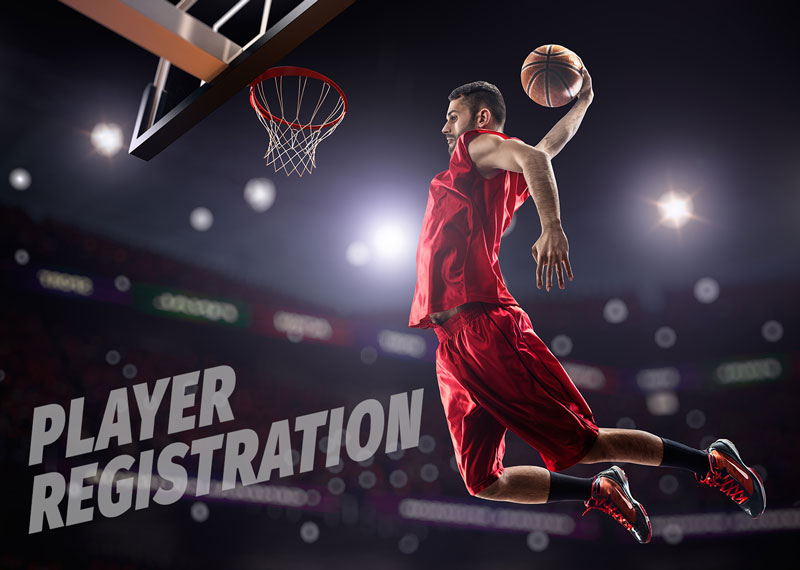 Domestic Player Registration
For each domestic season all players must register online, this is a simple step by step process and payment needs to be made at the end of the registration. this can be done so by clicking on the button below
––––––––––––––––––––––––––––––––––––––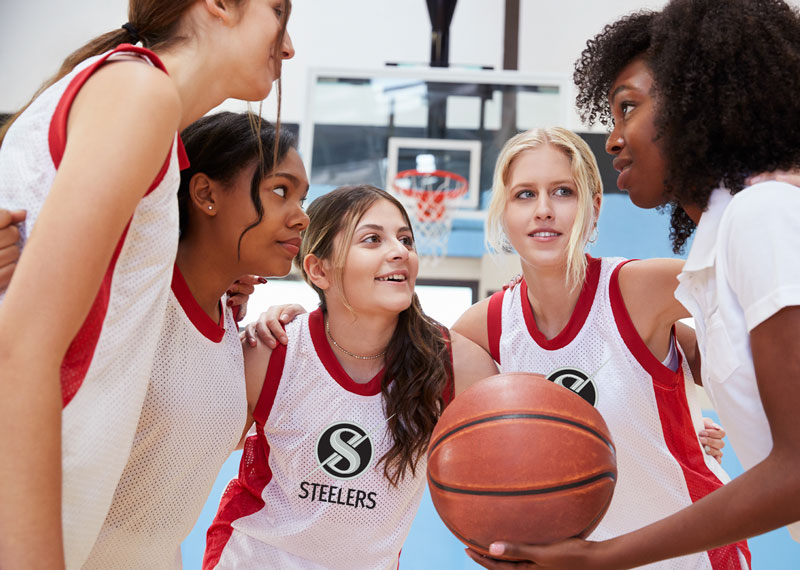 Find a Team or Player
We have volunteers who assist players to find a team to join our ever-growing competitions. Is your team always struggling to put a team together?  Please click on the button below which applies to you and we will assist.
––––––––––––––––––––––––––––––––––––––
Player Insurance
All registered members of teams competing in our competitions are covered by player insurance provided by Basketball Victoria.
All claims will need to be sent directly to V-Insurance.
​What is covered?
Certificate of Currency | How to make a claim | Download Documents
V-Insurance has worked closely with Basketball Victoria to design this insurance program for its members. This insurance cover applies when members and other insured persons/entities are involved in activities that are sanctioned by the Basketball Victoria. These activities include competition, training, social functions, committee meetings, fundraising activities and travel to and from these activities.
Click the button for a summary of the Insurance or their logo for more information
A BIG THANK YOU TO OUR MAJOR SPONSORS AND PARTNERS