The Western Port Steelers has teams from U12 to U21 that compete in the Victorian Junior Basketball League (VJBL)
Junior Steelers
The Western Port Steelers has teams from U12 to U21 that compete in the Victorian Junior Basketball League (VJBL), commonly known as Representative or Rep Ball. This is the next step for players that have been playing domestic basketball for a while and looking to take their game to a higher / more competitive level.
The VJBL competition is played on Friday nights with teams from associations across metropolitan Melbourne and Victoria competing in one of the largest and most competitive junior competitions in the world.
Players try out for team selections each October and if successful, embark on a twelve month commitment that includes an intensive grading period (November to February), VJBL season (March – September) and various tournaments.
The VJBL competition is graded into 3 main levels:
Victorian Championship (VC) – the top 20 teams in the state
Victorian Junior League 1-4 (VJL) – 4 divisions of teams ranked 21 – 60
Victorian Junior league 5+ (Old Regional) – Previously known as regional, VJL 5 to 9 is generally split up in to 3 pools with a focus to minimize travel.
Junior Steelers Resources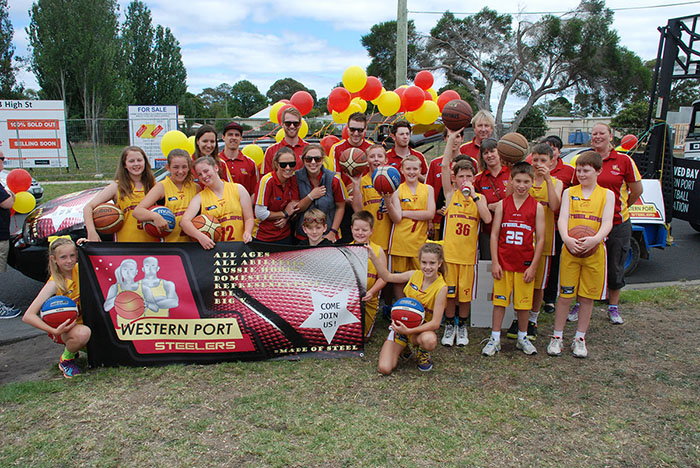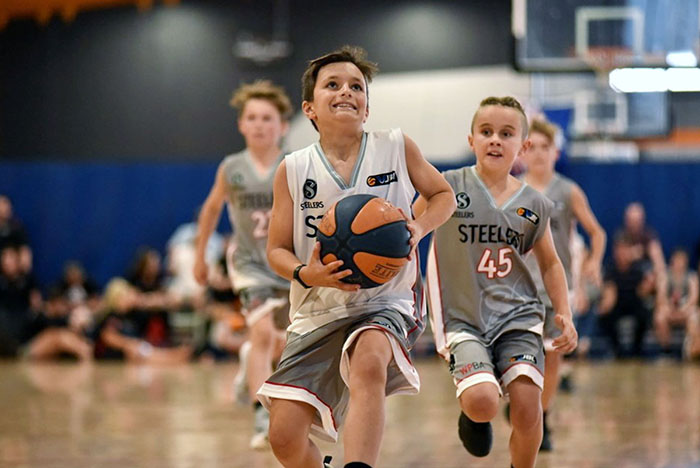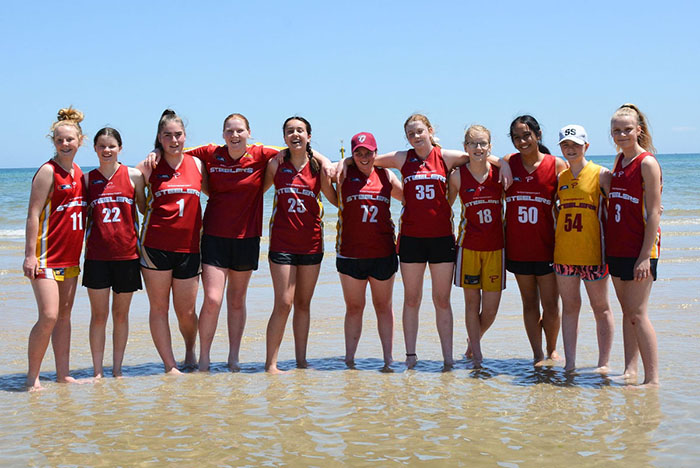 Meet the Teams
Click on team photo to read the names.
A BIG THANK YOU TO OUR MAJOR SPONSORS AND PARTNERS